OUR MISSION
The mission of the IATA is to improve the quality of healthcare in the State of Illinois through the advancement, promotion, and improvement of the athletic training profession for practicing Athletic Trainers in all settings, and to be proactive in creating effective partnerships in our communities, as well as among those interested in athletic training as a career. In addition, IATA provides a means for a free exchange of ideas for the Illinois athletic training field.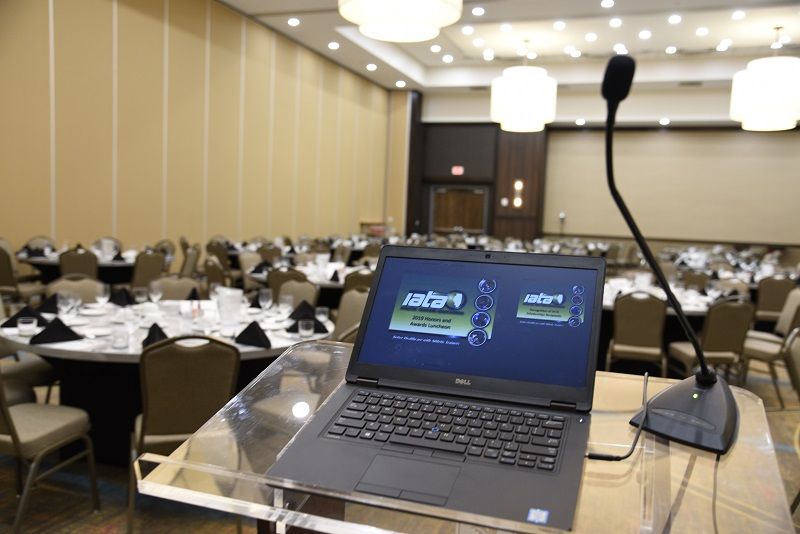 ---
---
The IATA continues to strive to provide you with quality content, and the State Meeting and Clinical Symposium has continued to evolve to meet this goal. This year, we have decided to transition to a summer meeting, instead of our usual November gathering.
Please check back in early 2022 for more information. If you would like to apply to speak at this meeting, please visit our State Symposium page. If you would like to join us as a vendor, please contact meeting planner Andy Renner.
Need help finding what you're looking for?