OUR MISSION
The mission of the IATA is to improve the quality of healthcare in the State of Illinois through the advancement, promotion, and improvement of the athletic training profession for practicing Athletic Trainers in all settings, and to be proactive in creating effective partnerships in our communities, as well as among those interested in athletic training as a career. In addition, IATA provides a means for a free exchange of ideas for the Illinois athletic training field.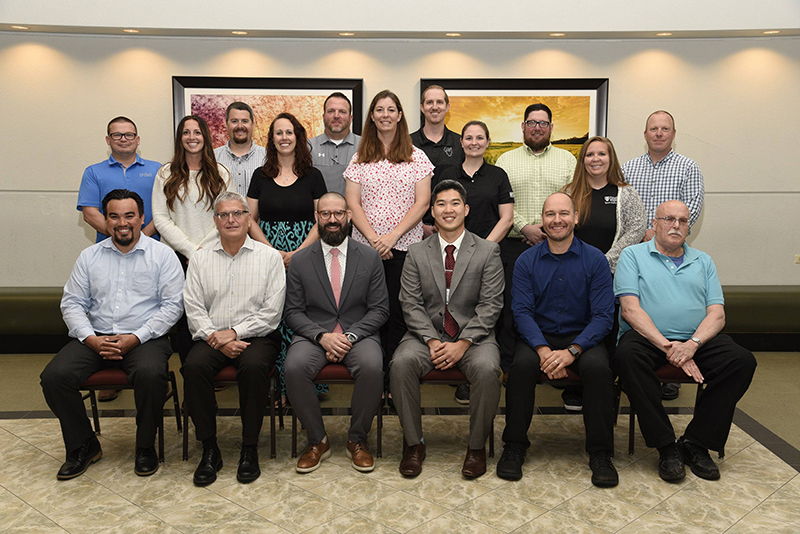 As the summer comes to a close, we come up on our annual elections for new Illinois Athletic Trainers Association Board of Directors members. We are seeking enthusiastic athletic trainers that want to influence their profession at the local level. As you have seen over the last few years, the efforts that the BOD puts forth can directly affect our ability to perform our duties in the state and to ensure we are progressing the profession forward, and motivated candidates are needed to continue this trend. The field of athletic training is continuing to evolve, and we hope you will consider running for one of these positions.
This year we have four positions that will be open and are currently accepting applications. The BOD positions that are open for applicants are:
Region 1 Representative (Cook County)
Region 2 Representative (DuPage, Lake, Kendall, Will Counties)
Treasurer
Membership Director
Applicants must be BOC certified, licensed to practice in Illinois, be an IATA member, and have an NPI number. To be a region representative, applicant must live within the county of the region they seek to represent.
Please complete the online application here, accompanied by your current resume or curriculum vitae. To learn about the responsibilities of each of these positions, please click here to view our bylaws.
If you have any questions, please feel free to contact me.
Sincerely,
Greg Garofalo, MS, LAT, ATC
President-Elect
Garofalo.iata.atc@gmail.com
Need help finding what you're looking for?