OUR MISSION
The mission of the IATA is to improve the quality of healthcare in the State of Illinois through the advancement, promotion, and improvement of the athletic training profession for practicing Athletic Trainers in all settings, and to be proactive in creating effective partnerships in our communities, as well as among those interested in athletic training as a career. In addition, IATA provides a means for a free exchange of ideas for the Illinois athletic training field.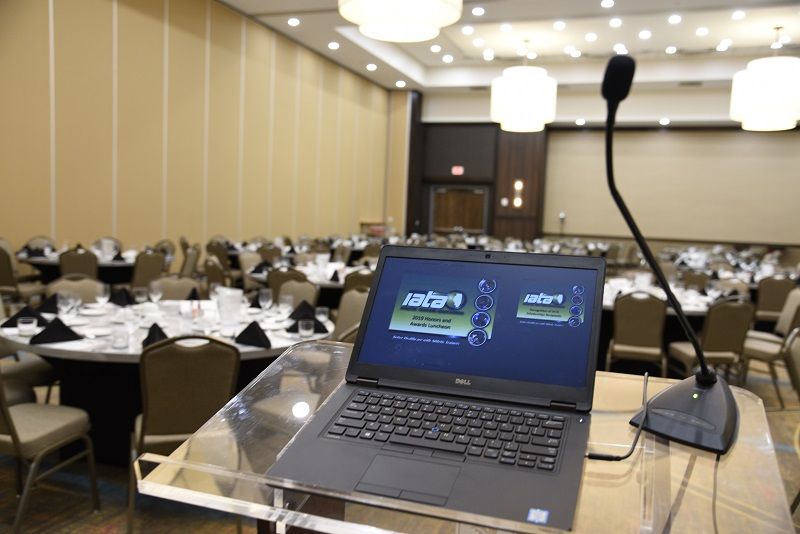 The call for proposals for the 2020 State Meeting & Clinical Symposium is open! If you (or someone you know) are interested in speaking at our 2020 Clinical Symposium, please fill out the call for proposals form. This is a new feature for this year, that invites anyone who is interested to apply to speak at the state meeting. If you have any questions about this process, or the state meeting educational content, please contact Education Committe Chair Nicholas Grahovec at ngrahovec@niu.edu. The deadline to submit a proposal is May 15th, 2020.
Need help finding what you're looking for?