OUR MISSION
The mission of the IATA is to improve the quality of healthcare in the State of Illinois through the advancement, promotion, and improvement of the athletic training profession at all levels, and to promote a better working relationship among those interested in athletic training by providing a means for a free exchange of ideas.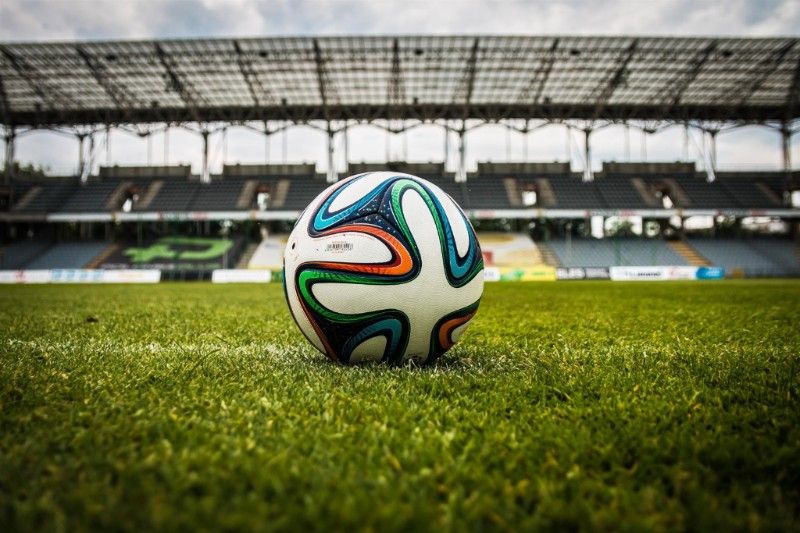 Special Olympics International (SOI) is celebrating their 50th anniversary this year in the city where it all began, Chicago! In honor of the occasion, I sat down with Kathy Schniedwind, the medical director for this celebration. The former head athletic trainer for Illinois State University has served on the Special Olympics board for the past 8 years, chaired or co-chaired the medical services for the state summer games and basketball for 23 years, and is a member of the Unified Football (soccer) Cup Committee for the 50th celebration. She describes her job as "medical administration," meaning that she will serve as an advisor for Special Olympics International to report daily on any situations that may occur during the week of celebrations.
Kathy began volunteering with Special Olympics as an athletic trainer in 1979, and the experience has taken her across the globe. She described one highlight of her medical service was working at the World Games in Austria in 1993, the first year that the Games were held outside of the United States. Since then, the World Games has been held in several other countries, including Ireland, China, South Korea, and Greece. The next Summer Olympics will be held in Abu Dhabi, United Arab Emirates, in March 2019.
Before that, Chicago will play host to the Unified Cup, which is a unique event. The Cup includes men's and women's soccer games, and teams will field players of all abilities. Over the years, many athletic trainers have volunteered to work with Special Olympics at events like this. Medical services for Special Olympics events may seem like a daunting task, but Kathy assures that it is a lot like any other athletic event. Athletic trainers who volunteer can expect to see the usual complaints, from sprains, strains and abrasions, to requests for sunscreen, and overheating issues. Special Olympics has athletic trainers volunteer alongside other healthcare professionals, most often with nurses, EMTs, paramedics, and physicians. Due to the specialized skills that athletic trainers possess, they are prime candidates for these volunteer positions.
This July, the Special Olympics Unified Cup will take over Chicago. Volunteers are needed to provide medical services at Clark St. Park in Chicago. Kathy would like to extend an invitation to everyone who might be interested in volunteering:
"Thank you to all the athletic trainers who have volunteered their services to Special Olympics events in Illinois or in other states. I would love your help to cover warm-ups and practices July 16 through July 19 for the Special Olympics 50th Celebration for the Unified Cup. For those who do not know what the Unified Cup is, it is competition among teams made up of individuals with and without intellectual disabilities. This tournament will be a major feature during the weeklong celebration of the 50th Anniversary of Special Olympics worldwide. There will be sixteen men's teams and eight women's teams competing from all over the world and the United States. Please help me in providing medical coverage for these teams. Thank you for your help."
If you are interested in volunteering for this event, please click here for sign-up information and more details. As well, you can contact Kathy at kaschni@ilstu.edu, if you have any questions about the event or SOI.
Need help finding what you're looking for?