OUR MISSION
The mission of the IATA is to improve the quality of healthcare in the State of Illinois through the advancement, promotion, and improvement of the athletic training profession at all levels, and to promote a better working relationship among those interested in athletic training by providing a means for a free exchange of ideas.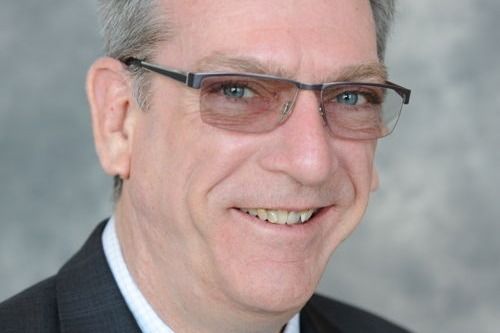 ---
---
Our AT friend, Mike 'Sully" Sullivan continues his battle with cancer and we are here to support him. We are holding an event to help raise money for his medical expenses. The highest single donor to his Go Fund Me Page during the time frame of 11/11/18 to 11/18/18 will win a round of golf for a foursome to one of the many golf courses across the country. Check the list on the GoFundMe page for eligible courses near you. The free round of golf does not expire until December 2019.
Need help finding what you're looking for?