OUR MISSION
The mission of the IATA is to improve the quality of healthcare in the State of Illinois through the advancement, promotion, and improvement of the athletic training profession at all levels, and to promote a better working relationship among those interested in athletic training by providing a means for a free exchange of ideas.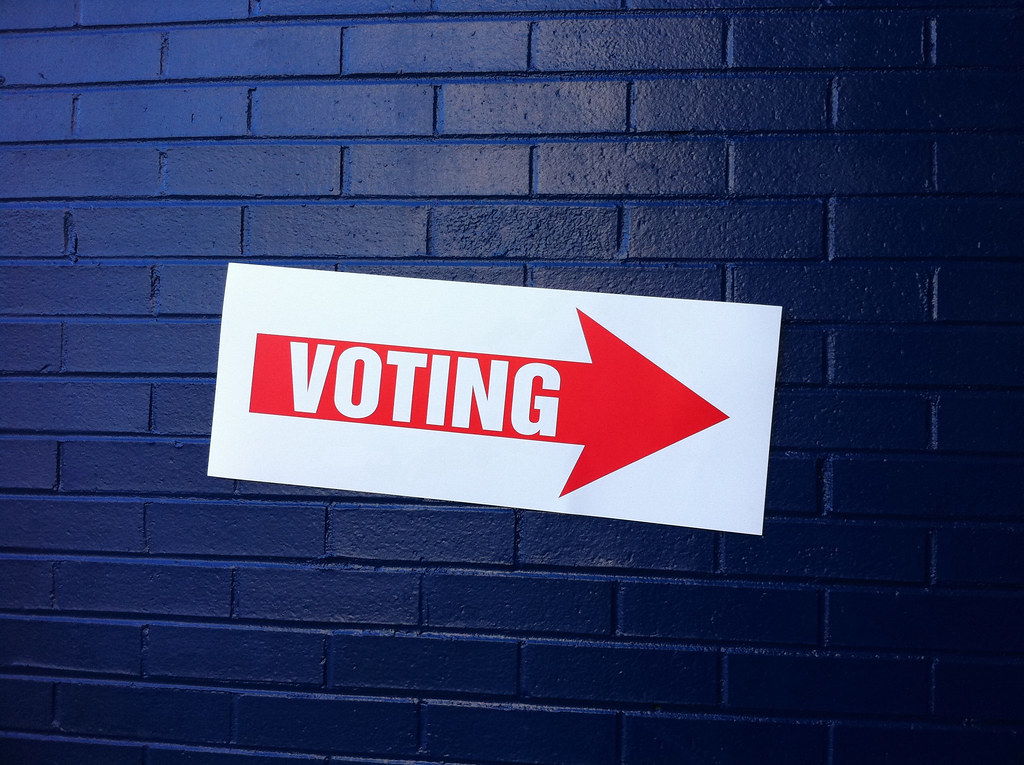 Board elections are open now until October 20th. All IATA members should have received an invitation (via Cvent) to participate in the 2019 elections. We highly encourage every member to participate in this essential process. This is your opportunity to select who speaks for you at the state level. The positions up for election are President-Elect, Vice President, Secretary, Region 3 Representative, and Region 4 Representative. As a reminder, you may only vote for Region Representatives if you live in their region. If you did not receive an invitation to vote, please contact Past President Munjoy at mmunjoy@comcast.net, or Communications Director Kovalsky at andreakovalsky11@gmail.com. Get your vote in by October 20th!
Need help finding what you're looking for?