OUR MISSION
The mission of the IATA is to improve the quality of healthcare in the State of Illinois through the advancement, promotion, and improvement of the athletic training profession at all levels, and to promote a better working relationship among those interested in athletic training by providing a means for a free exchange of ideas.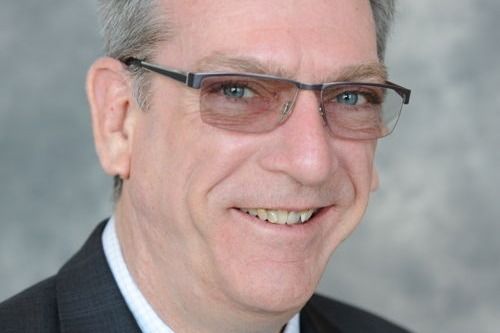 It is with a heavy heart that we announce that one of our past IATA presidents and IATA Hall of Fame recipient, William Michael "Sully" Sullivan passed away.
He was a devoted leader in the Athletic Training profession in so many ways and will be greatly missed. While many of his family, friends, and colleagues are hurting from his loss, Sully is no longer suffering or in pain and for that we are grateful.
Your prayers for Sully and his family are appreciated.
Visitation, Mass, and funeral arrangements have been made for Sully. The visitation will be on Monday, December 10th, from 3pm to 9pm, at Overman-Jones Funeral Home (15219 Joliet Road in Plainfield, IL). A mass is scheduled for Tuesday, December 11th at 10:30am, at St. Mary Immaculate Parish (15629 S. Route 59, Plainfield, IL), with the funeral to follow at the same location.
In true "Sully" style, he has asked that donations be made to the NATA Research and Education Foundation, GLATA, or the IATA Scholarship fund, in lieu of flowers. If you would like to donate to the IATA Scholarship fund in memory of Sully, you may do so through this link:
Need help finding what you're looking for?