Diversity, Equity, Inclusion, and Accessibility Committee
The mission of the founding DEIA committee of the IATA is to lay the groundwork for centering equity, justice and diversity across the practice of athletic training in the state of Illinois. This committee seeks to welcome, affirm and ensure access to equitable development for athletic trainers across all races and ethnicities, sexes, religions, sexual orientations, gender identities and expressions, and disabilities.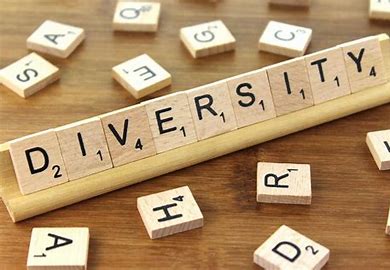 Resources
While the new IATA DEIA Committee gathers local resources to advocate for Illinois athletic trainers, check out these NATA resources to promote diversity in the profession.