Our Mission
The mission of the IATA is to improve the quality of healthcare in the State of Illinois through the advancement, promotion, and improvement of the athletic training profession for practicing Athletic Trainers in all settings, and to be proactive in creating effective partnerships in our communities, as well as among those interested in athletic training as a career. In addition, IATA provides a means for a free exchange of ideas for the Illinois athletic training field.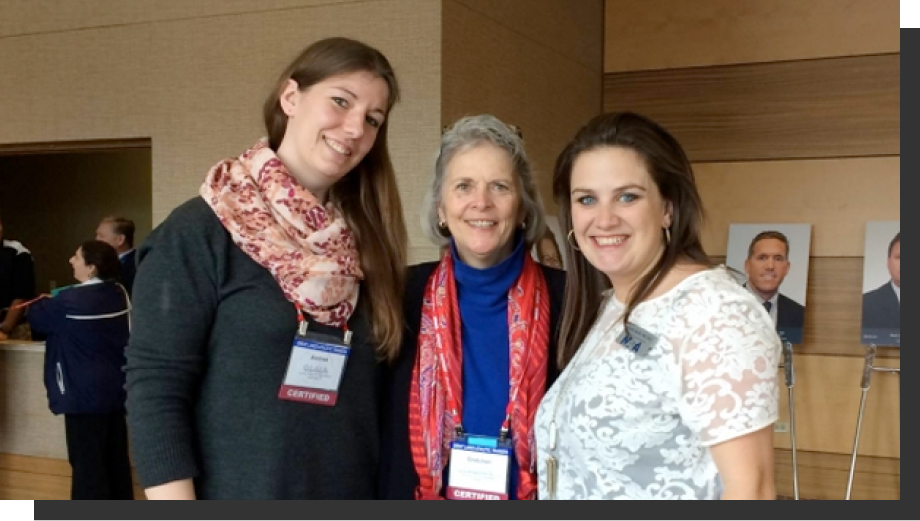 About Illinois Athletic Trainers Association
The Illinois Athletic Trainers Association, Inc. (IATA) is a professional membership organization for licensed athletic trainers (ATC) and others who support the athletic training profession in the State of Illinois. Incorporated as a general not for profit corporation in 1982 with just over 100 members, the IATA currently serves over 1600 members in a number of healthcare settings throughout the State of Illinois.
Licensed Athletic Trainers
Athletic Trainers are licensed by the State of Illinois as healthcare professionals who collaborate with physicians to optimize care for the safe return to activity and participation by patients and clients. Athletic training encompasses the prevention, diagnosis, and intervention of emergency, acute, and chronic medical conditions involving impairment, functional limitations, and disabilities.
Licensed Athletic Trainers are found providing healthcare in a variety of settings including, but not limited to:
K-12, Colleges, and Universities

Amateur, Professional, and Olympic Sports

Hospitals, Physician Offices, and Sports Medicine Clinics

Rehabilitation Centers

Industrial Clinics (Commercial, Governmental, Aerospace)

Military and Law Enforcement Settings

Performing Arts
Affiliated Organizations
The Illinois Athletic Trainers Association, Inc. is a member of the Great Lakes Athletic Trainers Association (GLATA, NATA District XI), along with the Wisconsin and Minnesota Athletic Trainers Associations. Affiliate athletic training organizations include:
The National Athletic Trainers Association, Inc. (NATA)
NATA is considered the "parent" organization of the profession. Established in 1950, the NATA represents over 30,000 athletic trainers worldwide. Based in Carrollton, Texas, the NATA establishes and supports standards advancing the profession of athletic training.
The Board of Certification, Inc. (BOC)
The BOC sets the standards for the practice of athletic training. It is the only accredited certifying body for athletic trainers in the US. It was incorporated in 1989 to provide a certification program for entry-level athletic trainers and recertification standards for Certified Athletic Trainers. The entry-level certification program is designed to establish standards for entry into the athletic training profession.
Need Help Finding What You're Looking For?
Check out our Frequently Asked Questions or contact us directly!