Athletic Training Programs
These are the colleges and universities within Illinois that offer CAATE-approved athletic training education programs at the Master's level. To be eligible to sit for the BOC exam and become an Athletic Trainer, one must complete a program of study at a CAATE-approved college or university. For more information about accreditation, and to search for other Master's, Doctoral, and Residency- level institutions, please visit caate.net. It is highly suggested that you begin your search for an athletic training education program at caate.net, as several of these programs' accreditation statuses may change, and the most up-to-date information can be found there.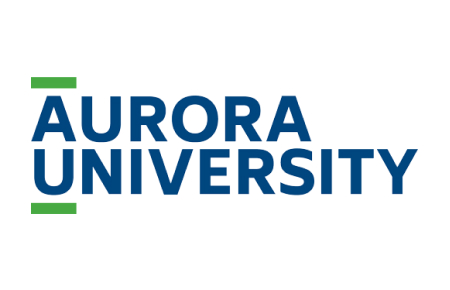 Aurora University
Ashley Harris, PhD, LAT, ATC, CSCS
347 South Gladstone Ave.
Aurora, IL 60506
(630) 844-5113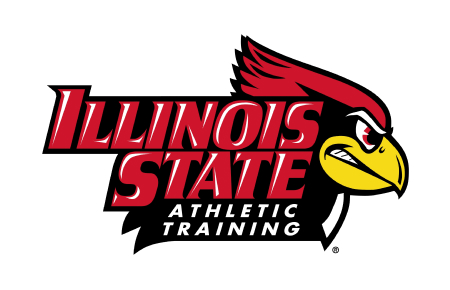 Illinois State University
Justin Stanek, Ed.D, ATC
School of Kinesiology and Recreation
McCormick 251E
Normal, IL 61790
(309) 438-5862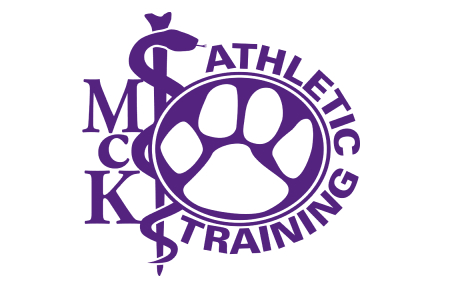 McKendree University
Dawn Hankins, PhD, ATC, LAT
School of Nursing & Health Professions
701 College Rd.
Lebanon, IL 62254
(618) 537- 6917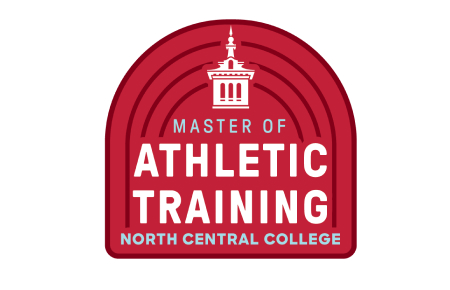 North Central College
Kendall Selsky, DHSc, ATC, CSCS, NASM-PES
30 North Brainard
Naperville, IL 60540
(630) 637- 5546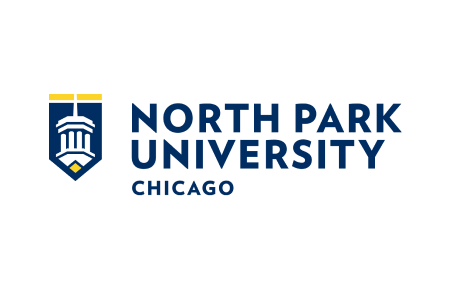 North Park University
Andrew Lundgren, MEd, ATC
3225 West Foster Ave
Chicago, IL 60625
(773) 244- 6293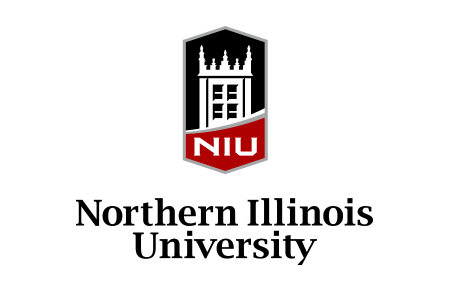 Northern Illinois University
Nicholas E. Grahovec, PhD, LAT, ATC, CSCS
229 Anderson Hall, Northern Illinois University
DeKalb, IL 60115
(815) 753-1407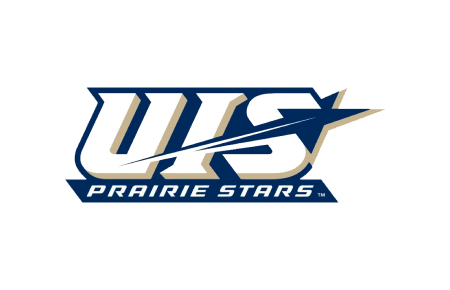 University of Illinois at Springfield
Celeste Weuve
One University Plaza, MS SLB 16
Springfield, IL 62703
(217) 206-8414
Need Help Finding What You're Looking For?
Check out our Frequently Asked Questions or contact us directly!