Veteran Athletic Trainers Committee
The Veteran Members Committee focuses on athletic trainers from all regions and professional settings, that have been practicing for at least 25 years. The goal of this committee is to gather and share experiences that may help guide the actions of the IATA Board of Directors. Committee members may have former leadership experience, but it is not required. Members of the committee may be active professionals, or retired. Professional areas that are represented include (but are not limited to): professional sports, secondary schools, collegiate, physician office, clinic outreach, industrial, and other emerging settings.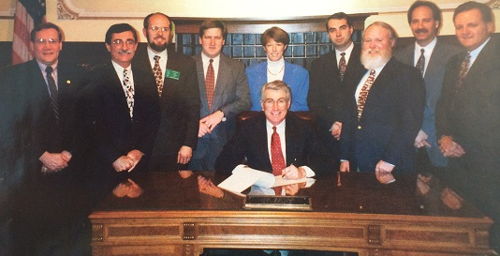 Resources
The Veteran Members guide the direction of the IATA with feedback and experience. What guides the athletic training profession as a whole? Click here to view the NATA Strategic Plan, debuted in 2023, that intends to guide the profession over the next several year.